Story of Seasons: Pioneers of Olive Town is the latest in the collection of...
Kandagawa Jet Girls is fan service 101, but there's not an awful lot else...
Travis Strikes Again: No More Heroes Review – Has Suda51 Struck Out…?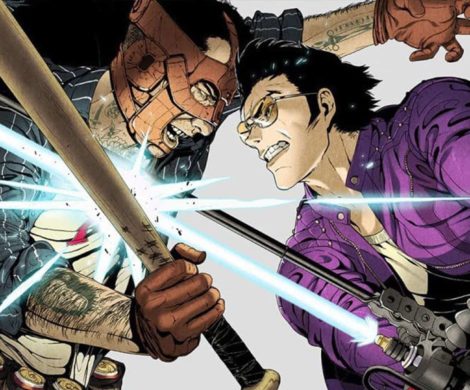 Did you enjoy the third person, action adventure heroics of Travis Touchdown? Well, prepare...