art of rally Review (Xbox) – Pop-Up Art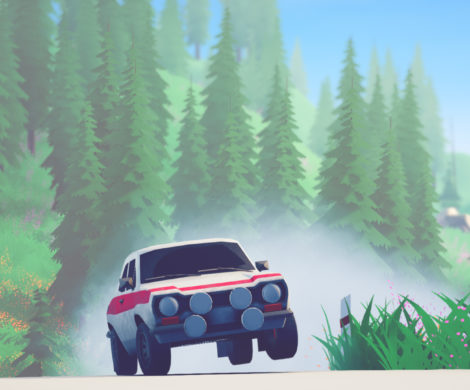 Whilst it looks simple enough, art of rally is anything but. A surprisingly deep...
The art of throwing a car at speed around tight tracks has never been...
art of rally (yes, all lower case) is one of the best racers in...