2023 is shaping up to be promising year for indie games. Here's part one...
The second title for this was, Why Cel-Shading And Hoverboots Go Together Like Chocolate...
Hotshot Roundup: 10 More Indie Favourites From Virtual E3 2020 (Part 2)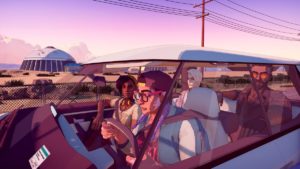 Another ten top indie titles you need to be aware of, all nicely collected...