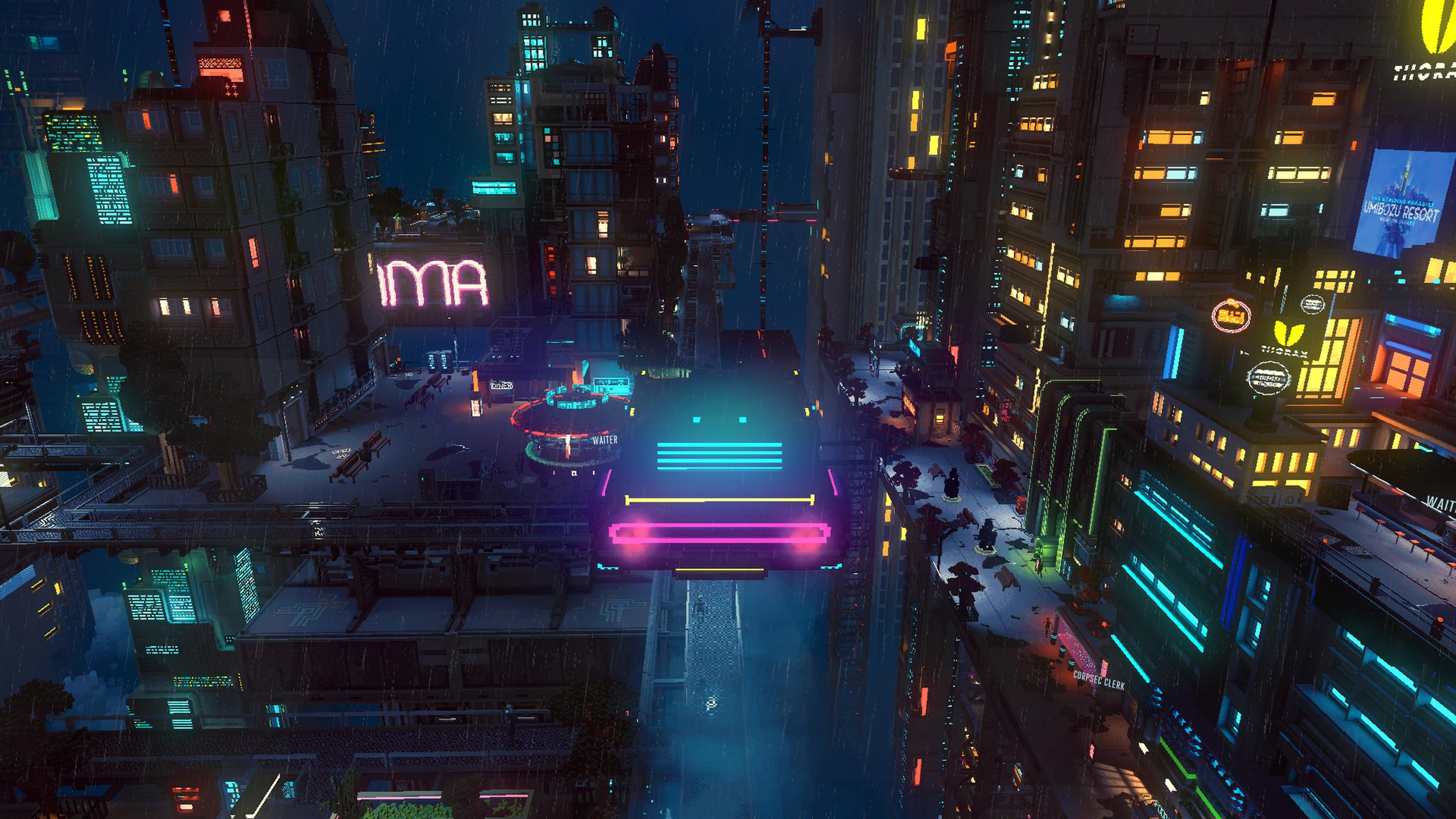 A stunning PC experience gets forcibly pushed onto consoles with disappointing results. The Finger Guns Review;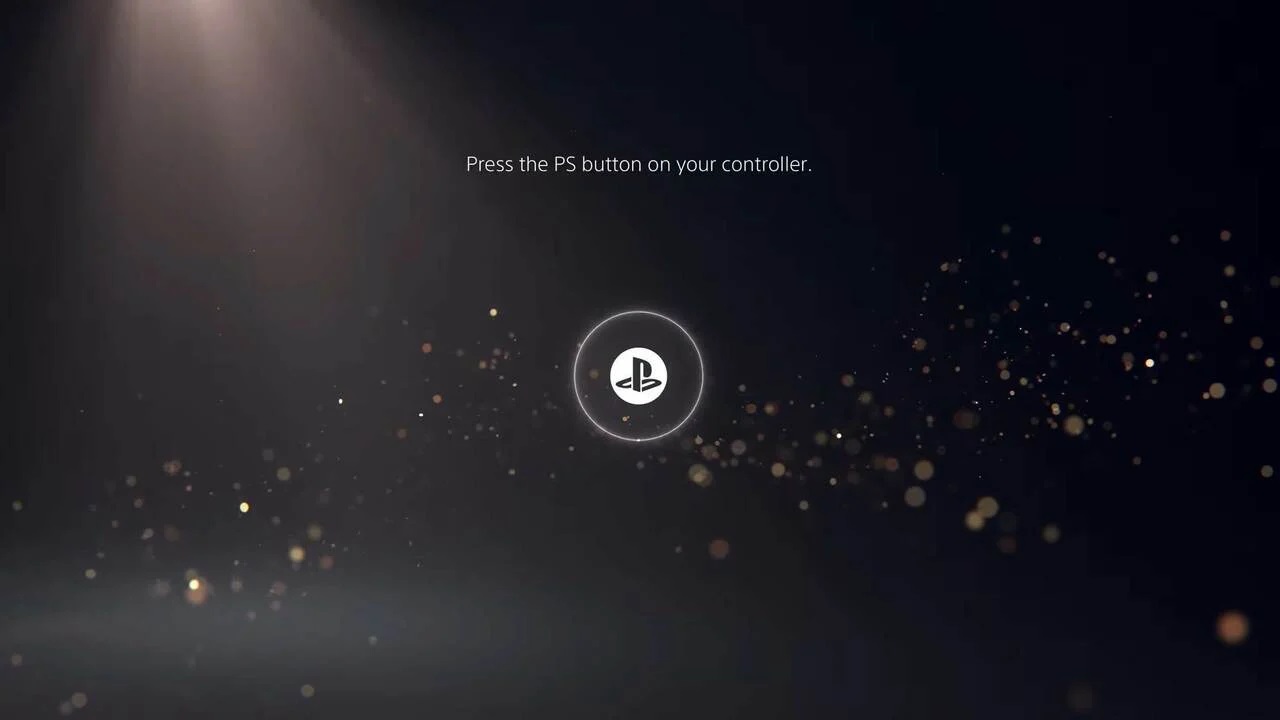 '….MY WAY OR THE HIGHWAY'.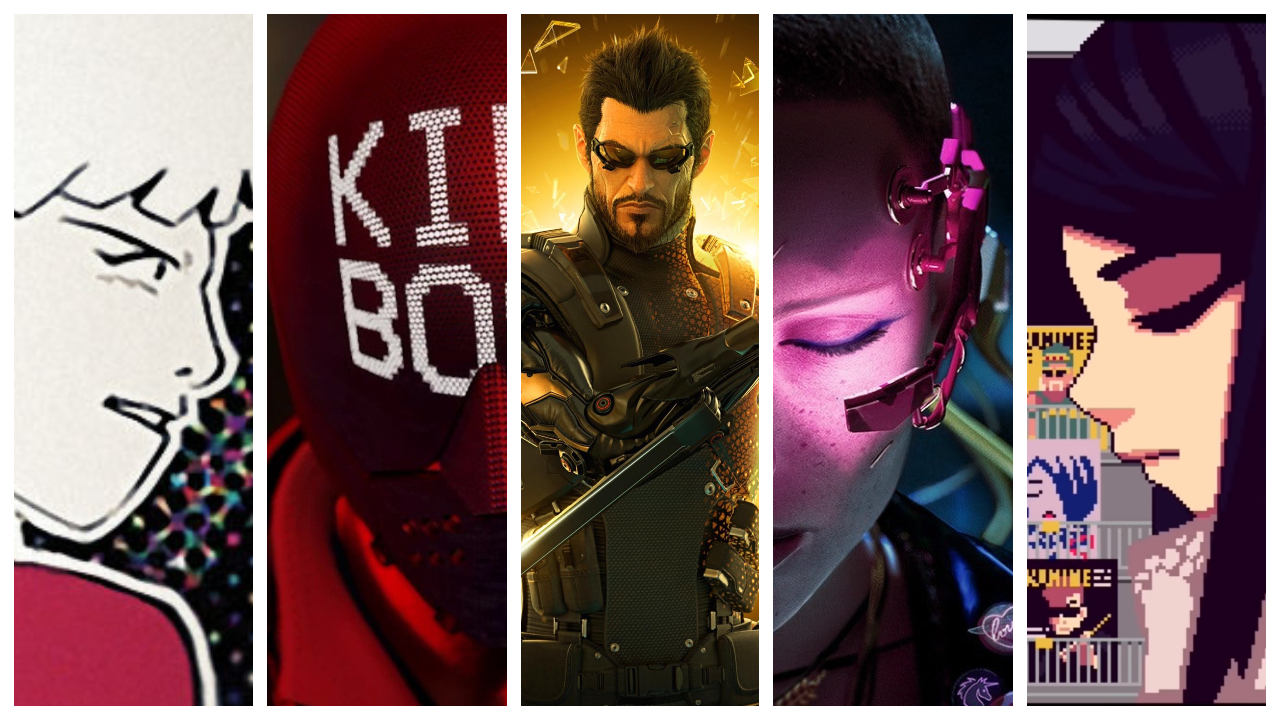 A fun dive into making shared Universes out of anything you want to. Cyberpunk's Night City is every city, Final fantasy games all happen in the same universe, Sam Fisher knows Snake, every zombie outbreak is the same one, and a whole bunch of other headcanons you can violently disagree with.