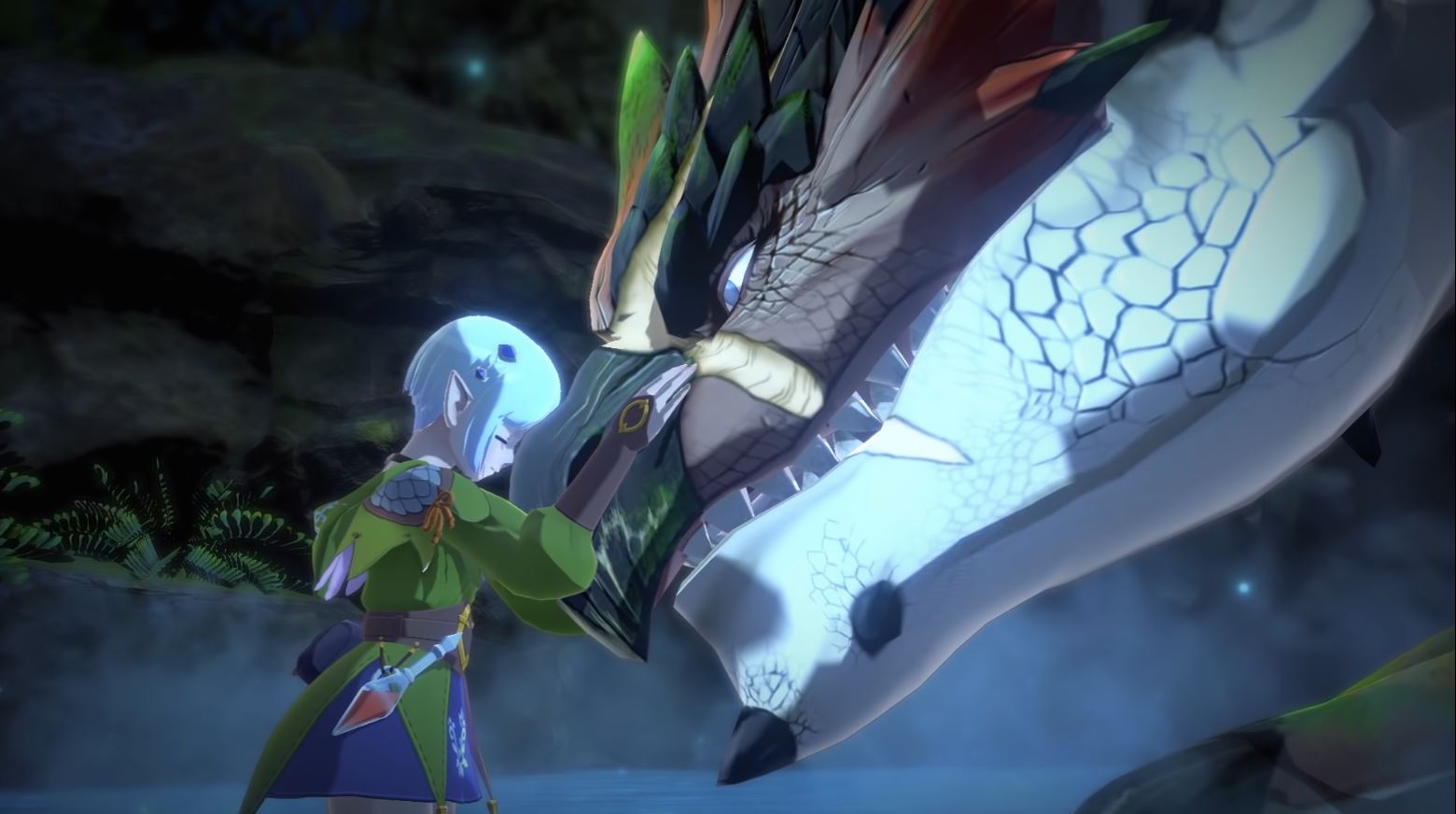 Monster Hunter Stories 2 is an RPG – we have details, trailer, and release window!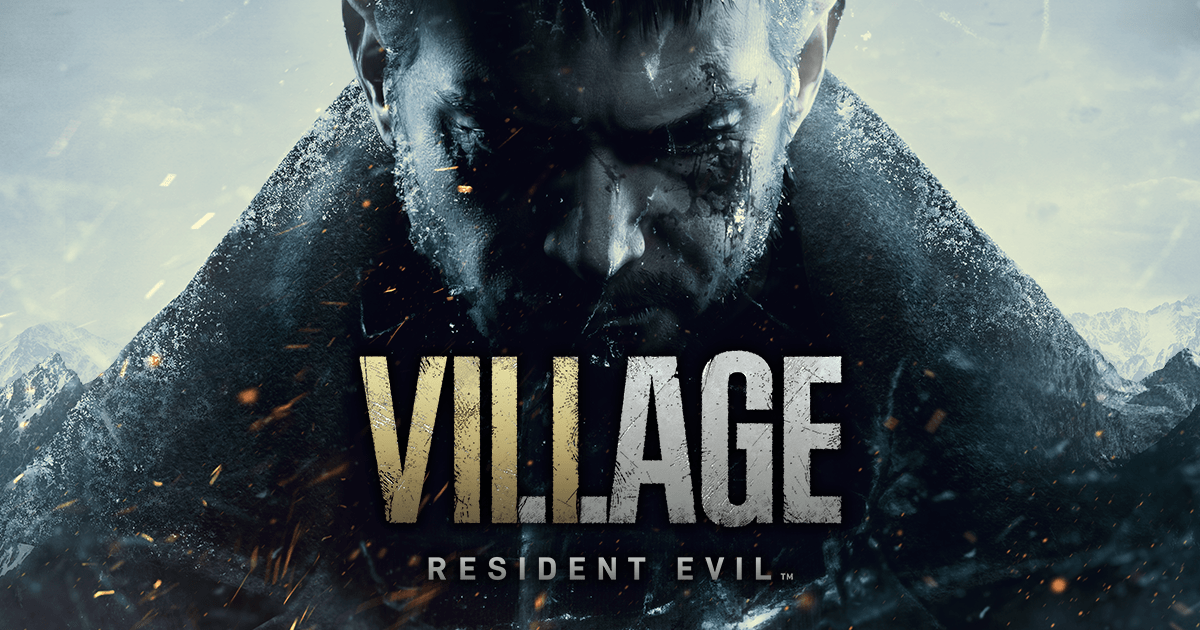 New first-person gameplay shown for Resident Evil Village at TGS 2020.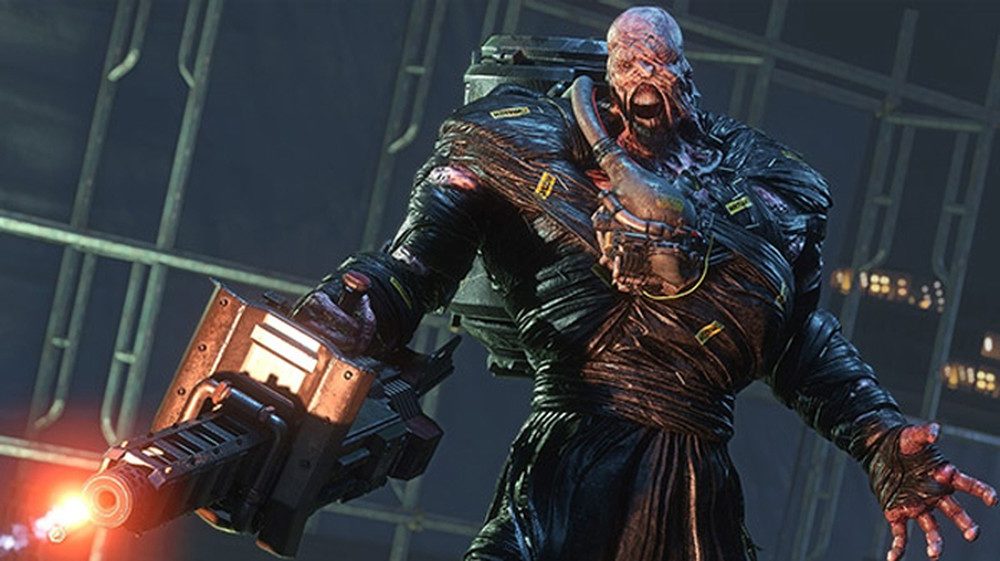 A beautiful and action packed remake to a classic, but is the short length and lack of endgame likely to put people off Resident Evil 3? The Finger Guns Review.