Set in the Zeno Clash universe, Clash: Artefacts of Chaos is a quirky and...
Looking for some indie games to play during March 2023? We have you covered...
The Eternal Cylinder Review (PS4) – Just Keep Rollin', Rollin', Rollin'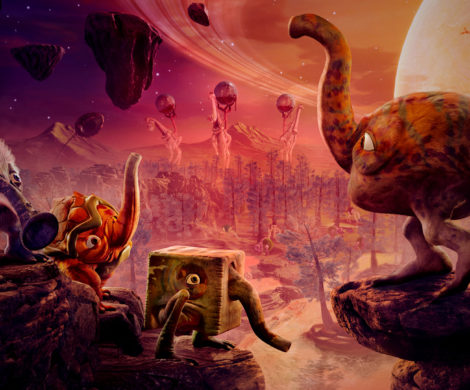 A gorgeous world, excellent story and terrifying creature design mix with less engaging gameplay...