Prepare to parry because it's coming very soon.
If you like your Soulslikes, this needs to be on your radar right now! Bleak Faith: Forsaken has been wowing us with drop-dead gorgeous environments, brutal-looking combat, epic Bloodborne-like bosses, and art direction all its own for the last few years now since it's Kickstarter. But it's suddenly upon us like a fifty-foot dragon and we've only got base armour on! Mark your sword hilt, March 10th 2023 Bleak Faith: Forsaken hits PC via Steam and GOG.
You can't watch that trailer and tell me it's not the most artistic, atmospheric, and ambitious Soulslike you've seen since Elden Ring this time last year. Post-apocalyptic world, like a dying sci-fi earth instead of a fantasy one. Incredible enemy and boss design, and a real sense of how to show off your world. Let's hope the combat is up to the same standard as the rest of what's on show.
From the Press Release:
Bleak Faith: Forsaken features a purposeful combat system that caters to all playstyles. Positioning, timing, and resource-management all must be balanced in order to find success, but how players undertake each encounter is their decision alone. Whether it's taking down enemies from the shadows with a pair of daggers, aiming down sights to rain arrows from the skies, or even climbing the backs of giants and bosses with a sword in hand, the in-depth class and perks system encourages a versatile approach to combat with no limitations.
Traverse the atmospheric lands of the Omnistructure and put valor to the test. Uncover a forgotten history through the lens of a lost civilization while exploring an expansive, handcrafted world. The Omnistructure is tremendous, and there is no singular path leading to the ultimate goal. Run, leap, and ascend uncharted environments, and prepare to face what lies at the end of each road.
Prepare to die and try again when Bleak Faith: Forsaken launches on PC on March 10th, 2023. Wishlist the game on both Steam and GOG, and be among the first to step foot into the unwavering lands of the Omnistructure. Players can follow the journey to launch by following Archangel Studios on Twitter and joining the Bleak Faith: Forsaken Discord server.
Seems every game I like the look of recently has a colon and subtitle. This is the way.
Check some of the earlier gameplay videos and screenshots below.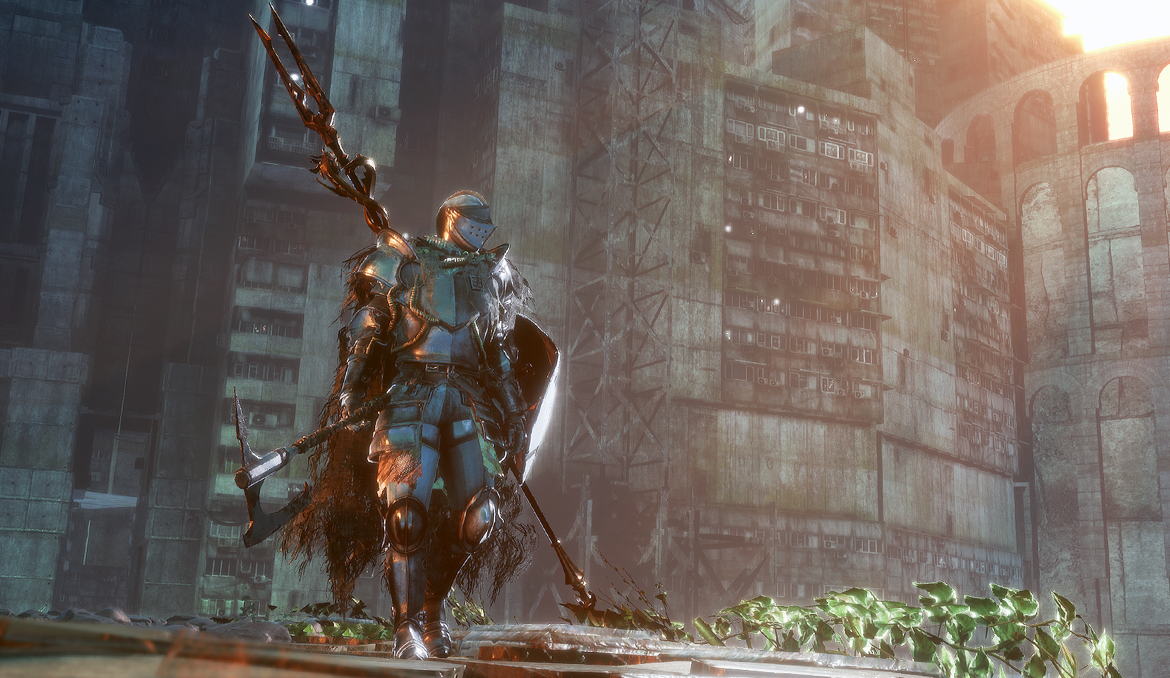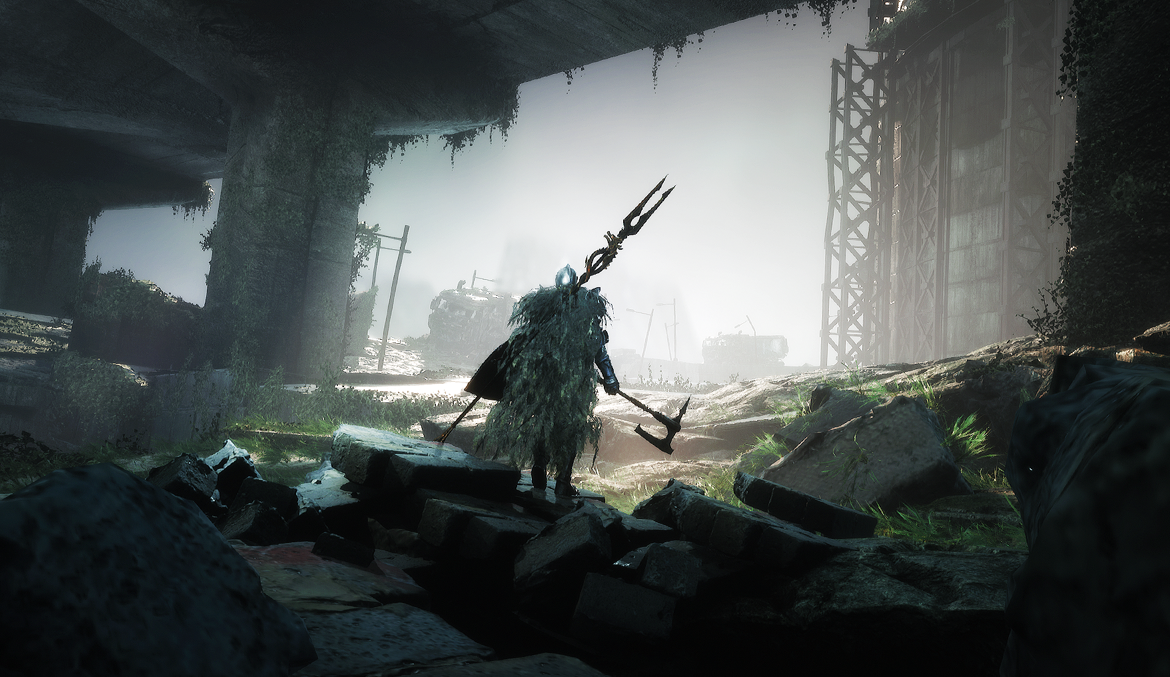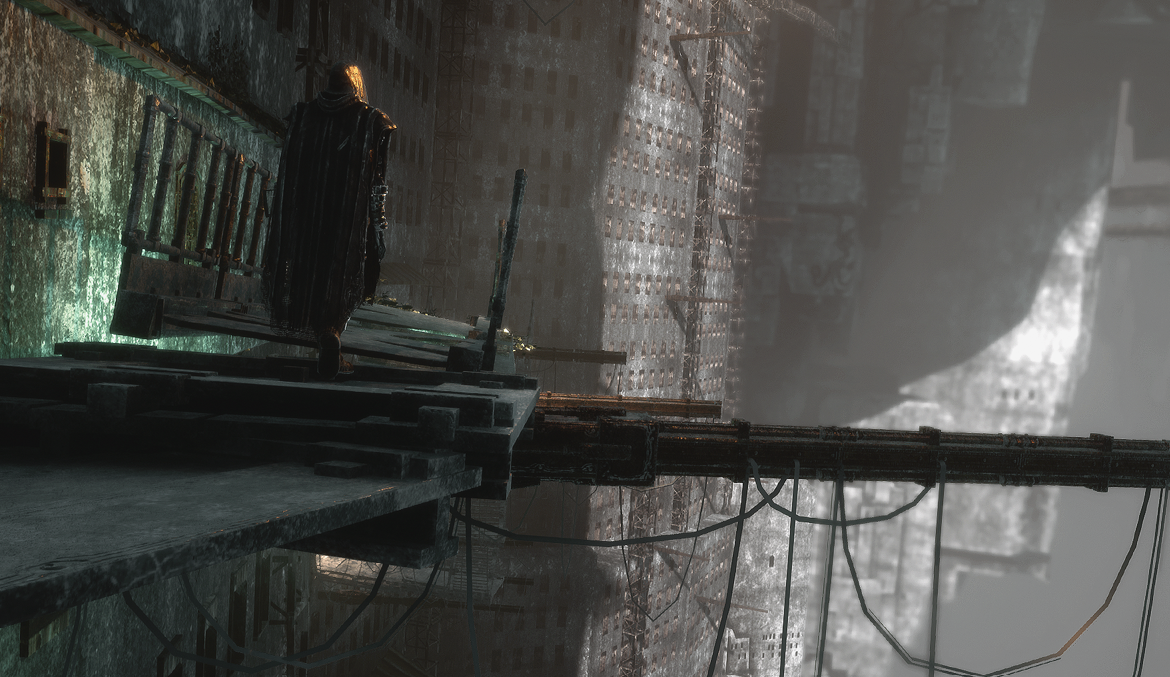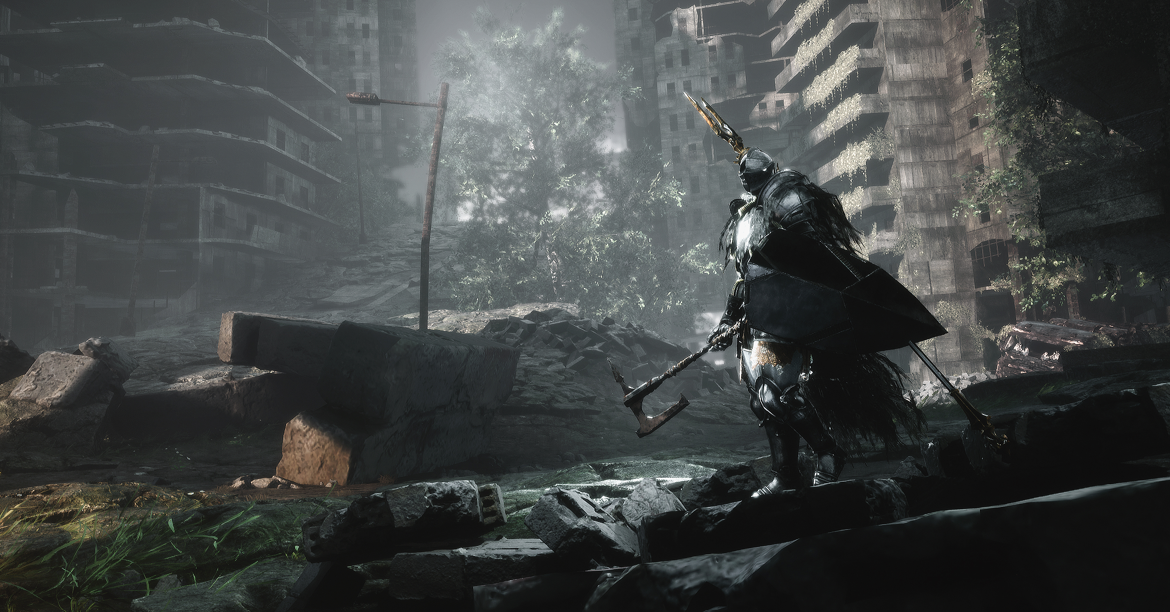 Source: Press Release