Resident Evil 4 Review (PS5) – Euro Trap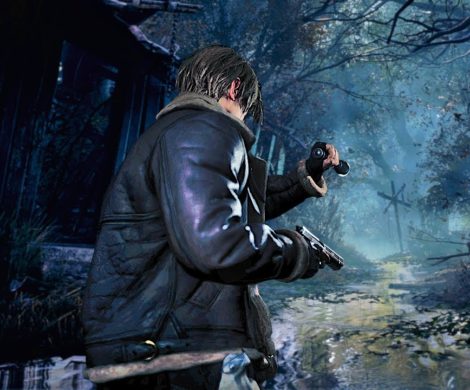 It's Resident Evil 4... again! Yet rather than another port, it's a fully fledged...
With two weeks to go, Capcom have added a playable demo for the upcoming...
Quick-time knife fights! Gigantic statues! Item management! Yes, it's a look at some of...