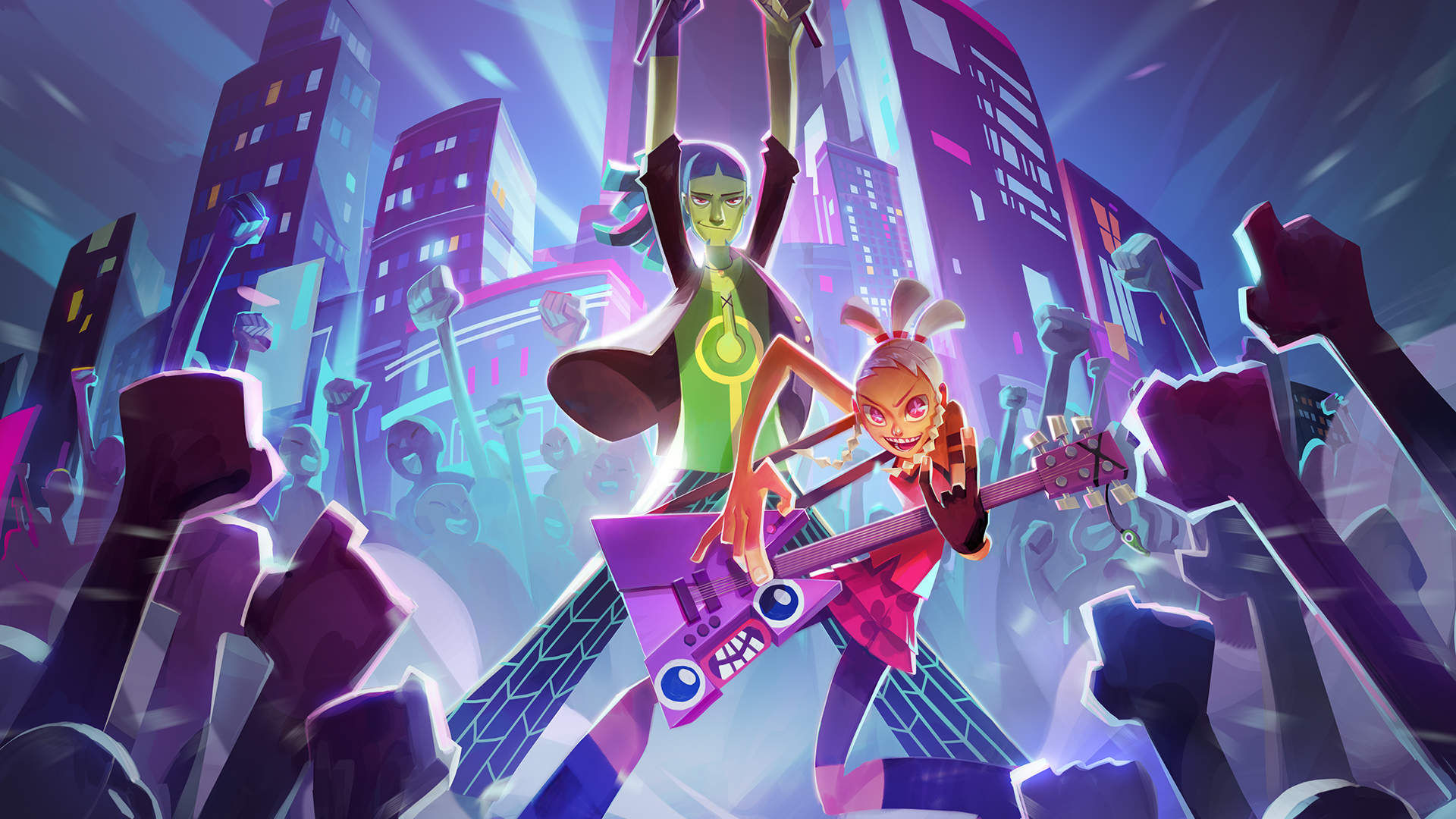 No Straight Roads finally arrives in glorious genre-smashing technicolour. The Finger Guns Review;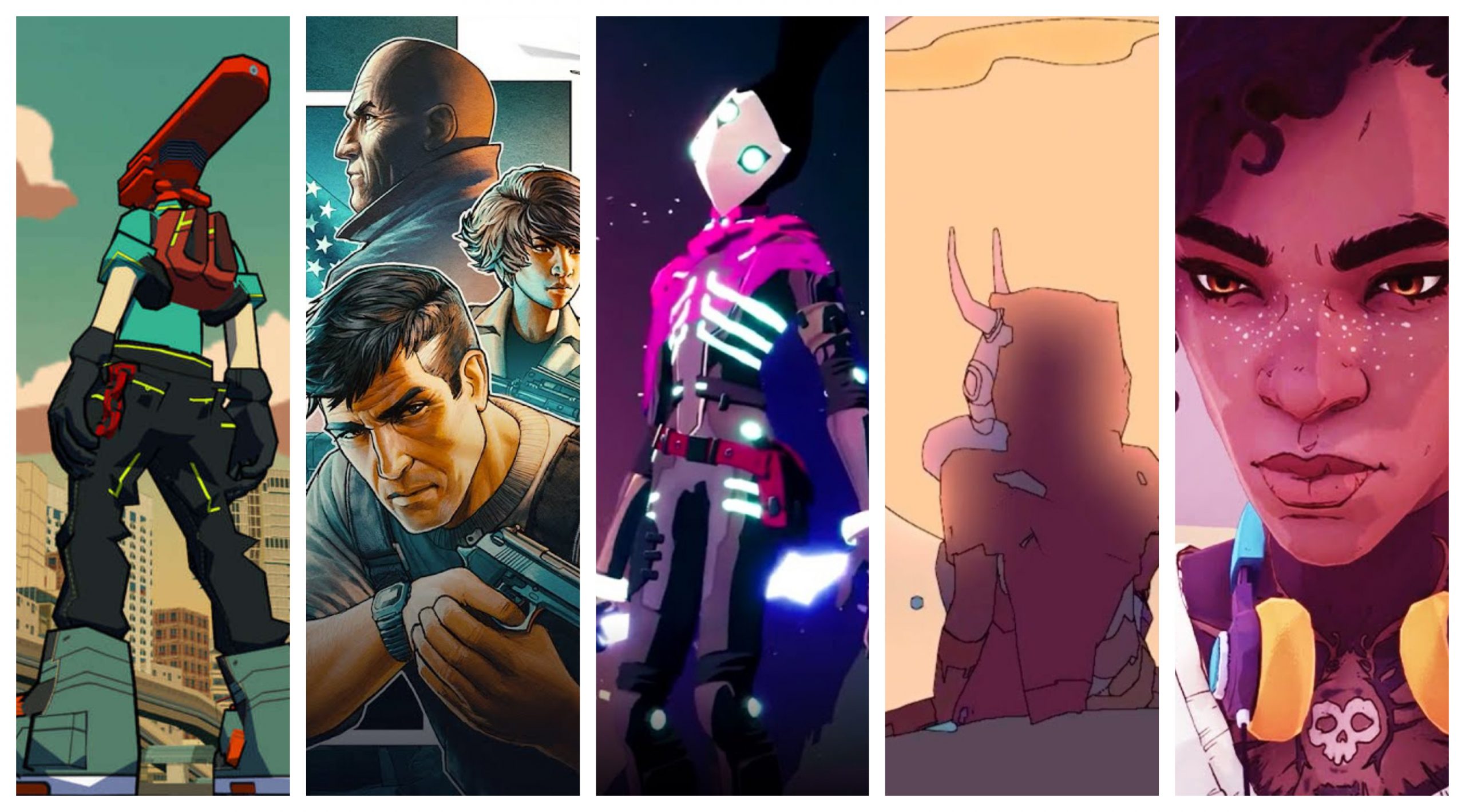 The second title for this was, Why Cel-Shading And Hoverboots Go Together Like Chocolate Chips And Mint Ice Cream. I don't know, but they do. A list of new cel-shaded games on the horizon and strangely how many of them are directly influenced by Jet Set Radio and Breath of the Wild.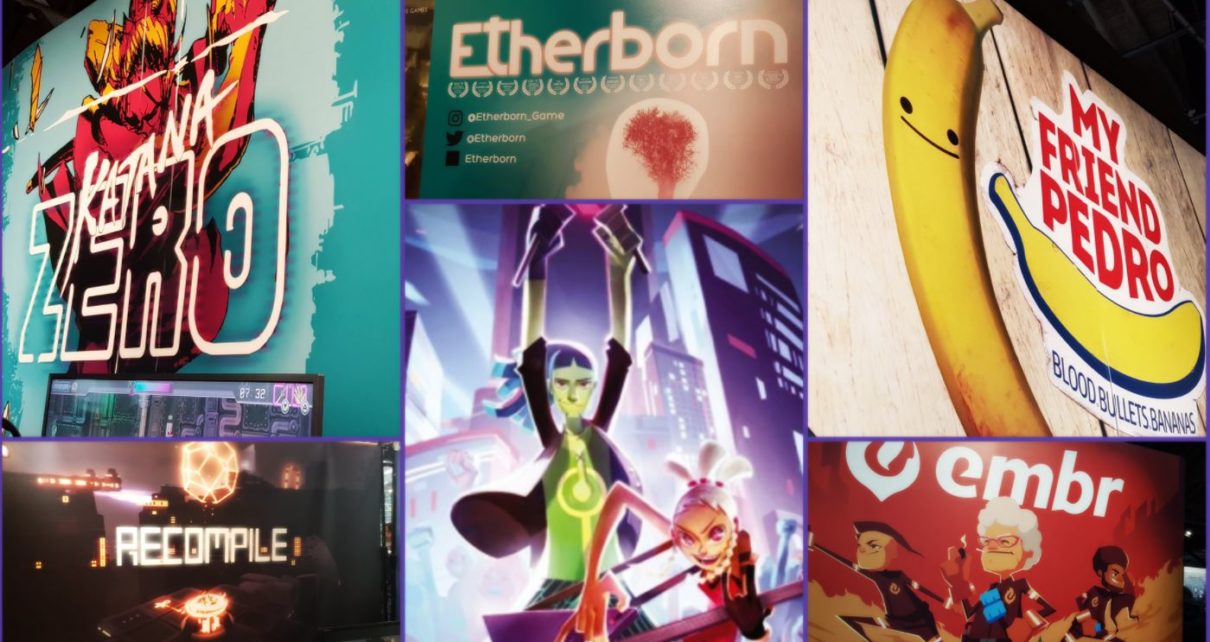 We came away from EGX Rezzed hugely excited about the future of indie games, and with good reason. Rossko picks his six favourite games he played at the event.